Description
A tiny camera weighing only 1.2 oz, the camera can be mounted, hung, or attached anywhere for ultra-wide POV shots in high 2.7K resolution in various aspect ratios for compatibility with a variety of web and social media formats.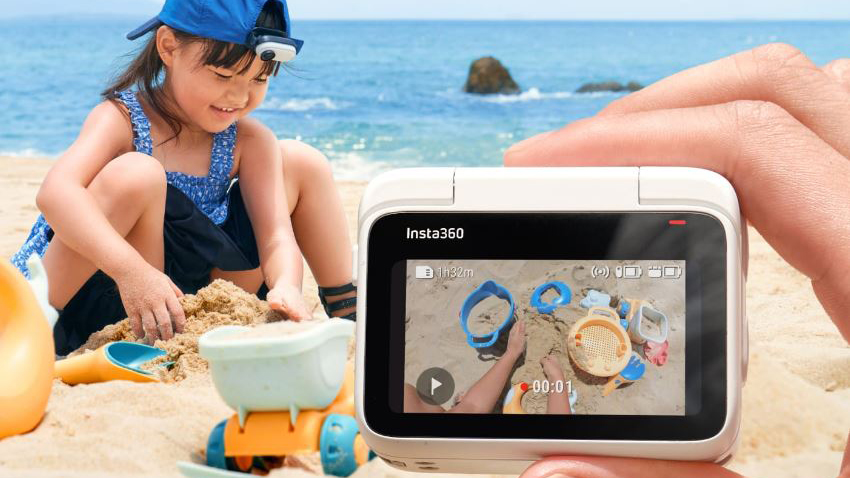 Insta360 GO 3 captures video, audio, and photos internally to 64GB of onboard storage. When connected to your phone, GO 3 videos will be auto-transferred via the companion app. Standard video is exported in either 2.7K or 1080p resolution. The free companion iOS/Android app can also be used for various remote functions, as well as intuitive auto-editing of your video, recordings.
Buy the Insta360 GO 3 Action Camerabest price from The Clickstore,Nairobi Kenya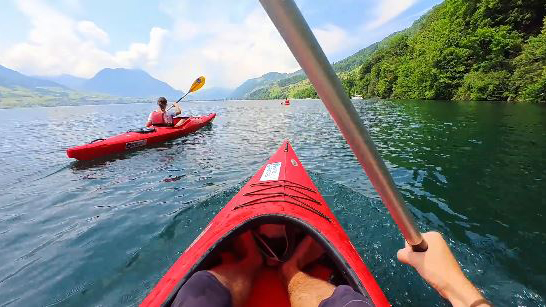 Video is captured with built-in Insta360 FlowState image stabilization to smooth out your recordings.
You can record slow-motion 1080p video at 120 fps, as well as utilize 360° horizon lock to keep your video set on the horizon no matter the action.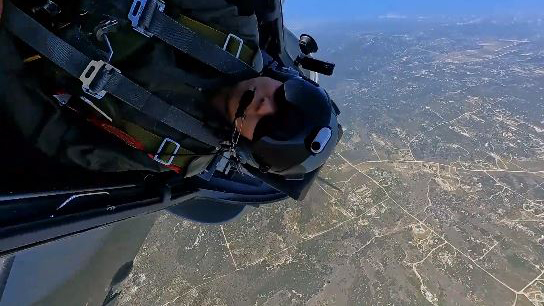 The GO 3 provides several built-in creative effects, including TimeShift to mimic speeding up time and space, PureShot HDR Photo to expand your dynamic range for vivid colors, slow motion for dramatic shots, and Time-Lapse to create fun day or night lapse shots.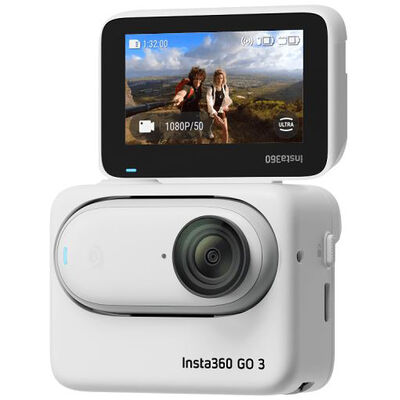 The camera inserts into the Action Pod and provides a way to connect the camera to auto-transfer videos and photos to your smartphone app or to macOS or Windows computers.
It also now features a flip-up 2.2″ touchscreen display to view a preview of your captured image and manage settings.
The GO 3 features a bigger battery that shoots 50% longer than the GO 2 at approximately 45 minutes. When it is joined with the Action Pod, you can record for up to 173 minutes.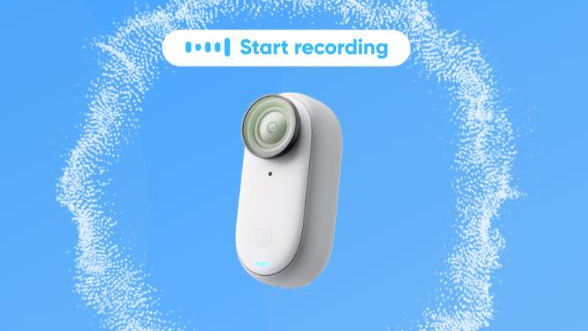 Unlock the power of Voice Control 2.0 with GO 3, which allows you to capture memorable moments in an instant with a single command and stay fully hands-free.
Record audio with the two built-in mics or even pair your AirPods. The GO 3 captures vlog-ready crisp, clear, and immersive audio from all around you.