Description
Description
Stranded on a derelict cargo ship, you find yourself hunted by one of Monstrum's terrifying predators as you search for a way out. Death is death. Get killed in Monstrum and you'll be starting all over again. As each of them has their own strategy, abilities and weaknesses, you have to use your wits to outsmart your pursuer in the ship's procedurally generated environment. Can you survive Monstrum?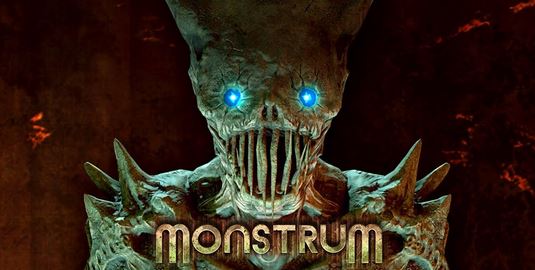 Features:
● Survive a different environment and monster each time you play
● Use whatever you can find to outwit the monsters and escape the ship
● Hide, distract and run, but be careful not to fall into the numerous traps
● Try to stay alive or you'll have to start all over again.
Buy the Monstrum Best price online from The Clickstore,Nairobi