Description
999999Quiet as a whisper – but pretty toasty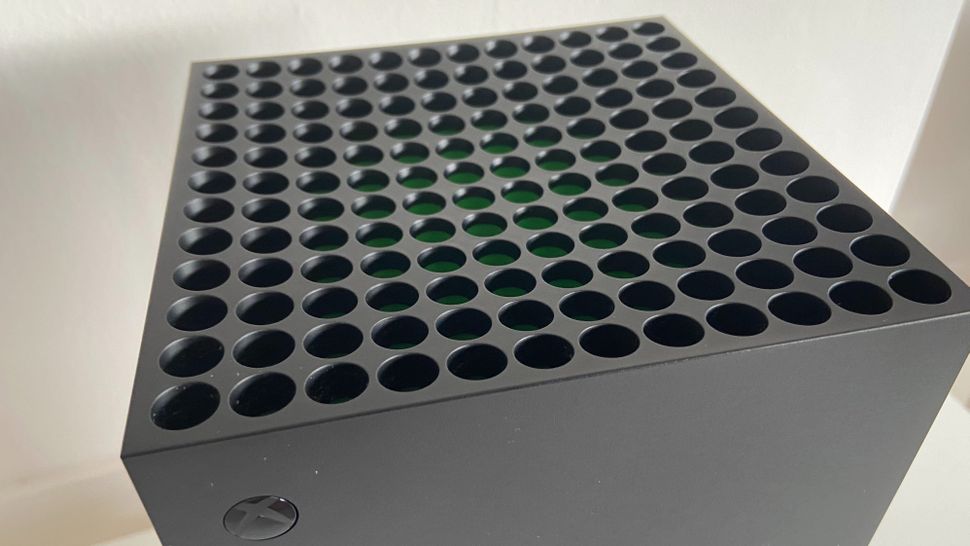 A major upside of the Xbox Series X is how unexpectedly quiet it is. We've almost become accustomed to consoles revving up like they're about to take off when running games that really put them through their paces; but the Xbox Series X is the quietest Xbox we've had the pleasure of playing on, even if we need more next-gen-specific games to truly make a call on this.
It's welcome news for those who don't want their gameplay interrupted by the whirring of a struggling machine – but with this quietness still comes a fair bit of heat. The Xbox Series X is on a par with the Xbox One X when it comes to heat emission, with heat dispersed through the cooling vents at the top, which we advise leaving ample space for. The console itself does get toasty, too, but we didn't find that this impacted performance when running more intensive next-gen titles. Buy the Microsoft Xbox Series X 1TB Gaming Console online from The Clickstore,Nairobi
UI and dashboard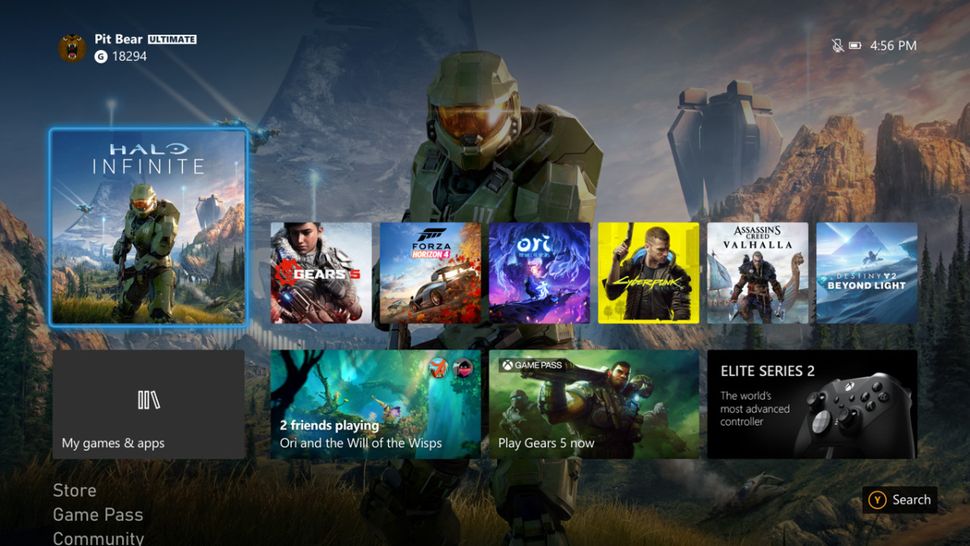 While the external design of the Xbox Series X is a considerable departure from its predecessors, the console's UI and dashboard have undergone more subtle changes.
Customization seems to be at the heart of the Series X UI. In addition to being able to move around your pinned games and apps, Microsoft is also letting players express themselves a bit more with the inclusion of new profile themes that act as a background for your profile page. Players can also now finally use dynamic backgrounds, which offers a more personalized home screen option for those who are bored of the Xbox One's static offering.
The Xbox Series X dashboard is quicker to navigate than previously, too, but we did find that there were some pop-in issues when content was being pulled in from the internet. We also found ourselves a bit underwhelmed generally by the UI and dashboard, as it's lacking any real next-gen flair. We would have liked to see an overhaul that really distinguished the Xbox Series X from its predecessor and made it look like something entirely new, with easier ways to navigate to media outside of having to add your streaming apps to a pin group.
XBOX SERIES X PERFORMANCE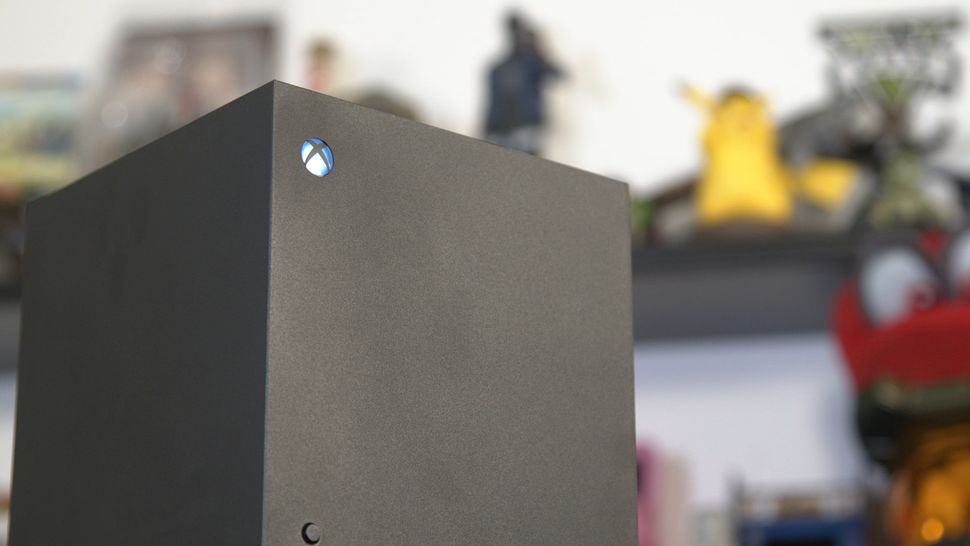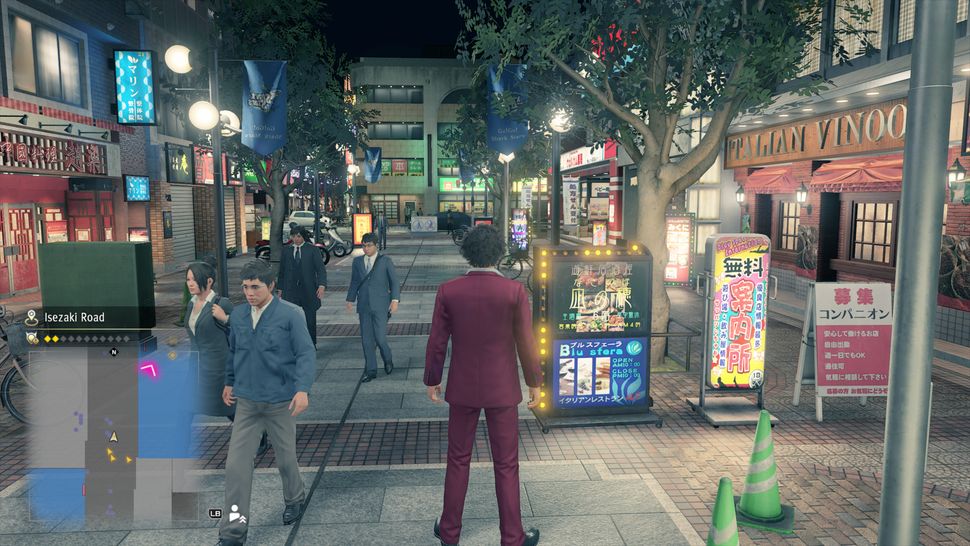 To give you an idea of how much faster these load times are, we timed how long it took to load into a game from clicking the 'Continue' button on the menu screen, for the same games on the Xbox One S and Xbox Series X.
While some titles benefit more than others from faster load speeds, a saving of even a few seconds is welcome. While games such as Ori and the Blind Forest load fairly quickly anyway, so the difference is less noticeable, it's with titles like Sea of Thieves where the power of the SSD really shines – we saw the loading time for Sea of Thieves cut down from 100 seconds to just 35.
When it comes to next-gen titles, we found the few loading screens we were presented with lasted mere seconds. The speed advantage was really shown off by Yakuza: Like a Dragon's fast travel, which comes in the form of a taxi ride. It took around 4.7 seconds to fast-travel to a different district from the moment we accepted the ride, a big improvement over our experience on Xbox One.
Auto HDR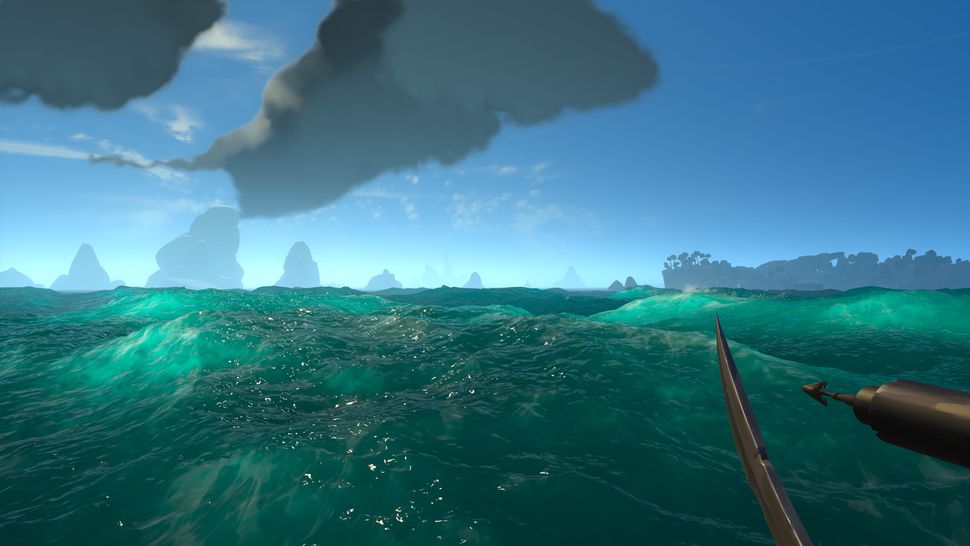 Like the Xbox One, the Series X allows for calibration of HDR for games. We'd advise setting this before playing any games, as it ensures the balance of contrast is spot-on, giving you the best visuals possible.
For our review, we primarily had access to a selection of backwards-compatible titles which are the best indicator of the boost in performance the Xbox Series X delivers over its last-gen counterparts. With the above settings enabled, we found that the games immediately looked better on the Series X – which isn't particularly surprising, given that Microsoft has implemented native HDR for these titles.
Storage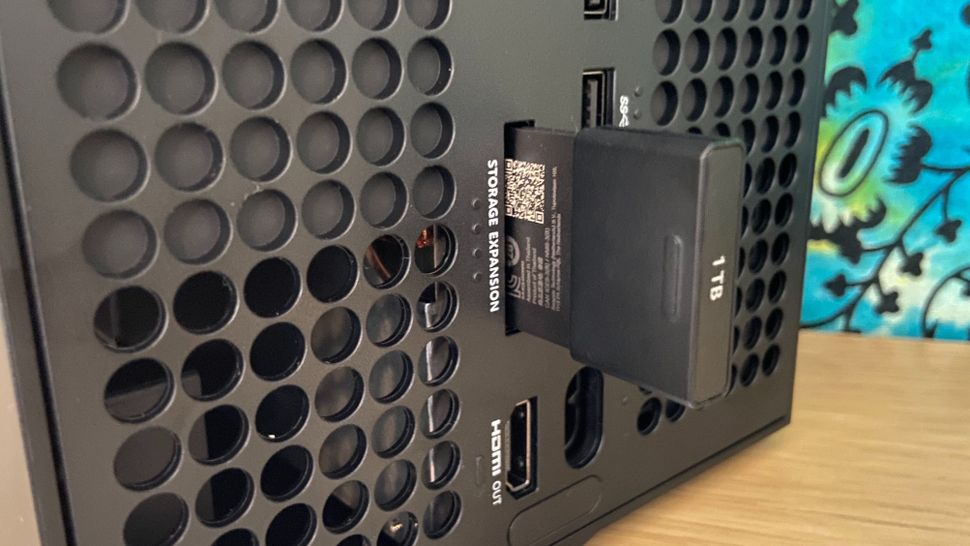 The Xbox Series X's 1TB Custom NVMe SSD translates to 802GB of usable storage, with 198GB reserved for system files and the Xbox operating system. We were able to download 18 games of varying sizes before having to utilize the console's expandable storage.
That's a fair chunk to play through, then, but we'd advise picking up the Seagate Storage Expansion Card if you really want to take advantage of features such as Quick Resume and the plethora of titles available through Xbox Game Pass.
It's important to note that true next-gen titles will likely take up more storage space once their optimizations have been rolled out.